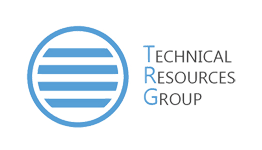 Our strategic partnerships allow us to deliver a spectrum of services quickly and effectively.
STS International
Specialists in supporting and protecting American infrasctructure at home and abroad.
Afghan Technical Vocational Institute
Providing techinical training to the next generation of Afghan leaders and innovators.
Afghan Gateway Solutions
Facilitating Afghan business opportunities for American corporations.
Mayvin
Working across multiple domains including analysis, management, and integration of emerging technologies.
Andrews International
Providing full-service security and risk management solutions specialized to customer needs.
Alutiiq
Alaska Native oragnization offering a spectrum of services worldwide.
FedSys
Proving professional services to the federal government.
L Q International
Specializing in using soil as a fundamental building block for construction.
Osprey Global Solutions
Offering integrated solutions to complex tasks.